User:ArusDaryl
From Fallen Sword Wiki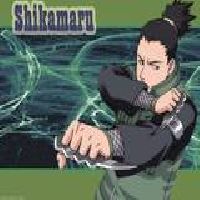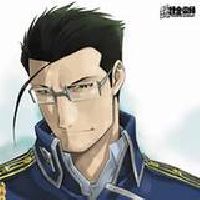 "With no motivation to run a successful guild, DEANCALDAR then appointed ArusDaryl, who reorganized the remaining troops, and recruited as well. Included in ArusDaryl's efforts were contributing massive ammounts of FSP, with which to establish an organized ranking system, create an agreeable system of rules, set up guild item tagging, and create a very snazzy-looking Wikipedia page."
Highest Rank: 9,569
Name: Andrew
Don't ask me to leave or merge my guild.

If you don't want to be bountied, return lost gold.
LOST gold, not STOLEN: Simple.


ArusDaryl@yahoo.com
Skills