User:Brishu
From Fallen Sword Wiki
Biography
Background
Guild
Forgotten Guardians of the Past (FGOTP)
Ive been in only two guilds in my entire FS life. The Wizards Lair, and the Forgotten Guardians of the Past . Ive been in FGOTP since i was a lvl 40-sumthin, and i plan on staying there till i retire. We are the greatest guild in the game (<- that is a fact). And i just LOVE the speed of cinda's boots when it comes to the kicking of Noobs who decide to begas well as the guild chat and the helpful ppl there.
Allies
kevolkian – Cos he is teh 1337! :D
About Me
Graphics
I have a Graphics shop open in the Fallensword Forums, Please do not order w/o reading the rules as it will get u ignored. Even if you are a guildie.
To see all my samples go to : My Shop, please read the rules on the first post.
These are my fav. ones not in any order.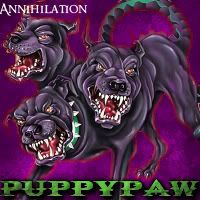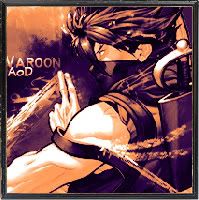 Buffs
Please ask and pay and you will be buffed.
Offensive
Defensive
| Buff | Level | Price |
| --- | --- | --- |
| | | |
Special

Credits